What's New London Newsletter
London & Partners' monthly What's New e-newsletter is a must-read for all media.
Our newsletter contains the latest information on new things to see and do in London, covering attractions, hotels, shopping, events, exhibitions and much more. Register with us to receive regular newsletters.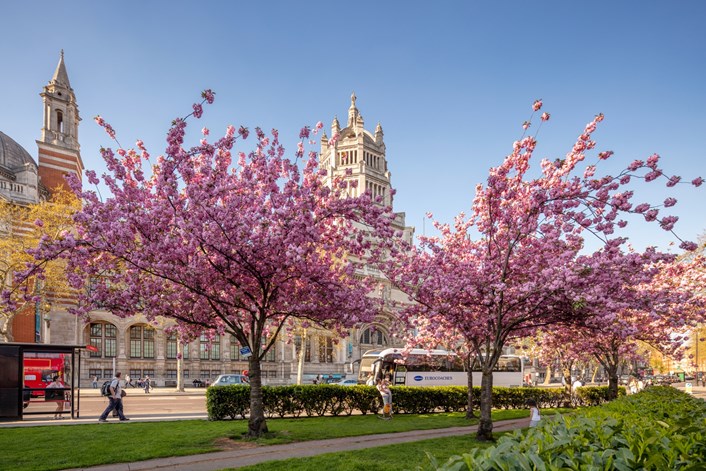 Explore the latest exhibitions in London from the Art of Banksy to British Royal Portraits this season.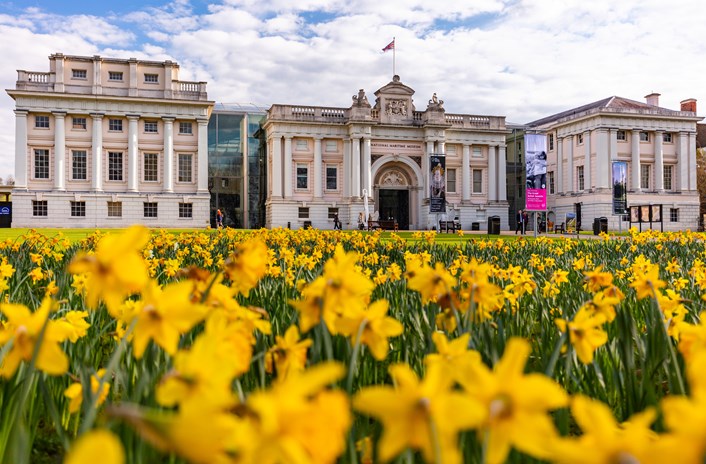 Watch London bloom into spring with great outdoor events, exhibitions and theatre offerings.