Media Visit Guidelines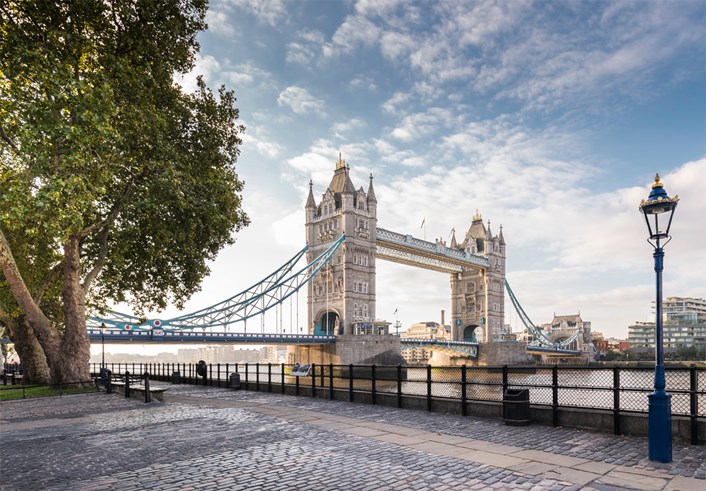 Find out how we can help with your press trip to London.
London & Partners receives a significant number of requests from travel journalists seeking support for their visit to London. To most effectively meet your editorial, film and photographic needs, we ask that you read the following guidelines and then complete the registration form at the bottom of this page.
For all press trip enquiries: Please direct all emails to the Press Office press@londonandpartners.com - Please do not send press trip enquiries to individual members of the team
For all content creator/influencer enquiries: Please direct all emails to community@londonandpartners.com or visit our dedicated page here
Basic Guidelines
Please contact us at least four weeks before your trip.
Media looking for assistance must fully complete and submit the media request form. Journalists should be prepared to submit a letter of assignment on the publication's letterhead from their editor indicating intent to publish their feature or article along with a recent copy of the publication they are writing for.
Freelance writers need to provide two recently published travel-related clippings from an audited outlet, published within the last calendar year, for the request to be considered.
While we welcome the opportunity to work with television and film productions, London & Partners cannot arrange necessary work visas or filming permits. Film crews must also have public liability insurance to be able to film in many locations in London. Film permits and other filming guidelines can be obtained through Film London.
In return for our assistance, we request that the journalist include a mention of Visitlondon.com or Londonandpartners.com within the resulting coverage.
London & Partners can provide:
Interview opportunities with senior London & Partners spokespeople
Insights & Statistics
The latest information on what's new in London
Sample itineraries and bespoke suggestions and inspiration for destination stories
Contact information for public relations representatives for hotels, attractions and restaurants
Images and footage of London
Accommodation
London & Partners does not pay for hotel accommodation for individual press visits. London & Partners can liaise with hotels to try to secure a media rate for visiting journalists depending on the media outlet. Offers of complimentary accommodation are at the discretion of our partner hotels.
Please note, that London & Partners cannot provide Oyster cards or other public transport tickets. London & Partners does not cover taxis, rental cars or vans for media and/or film crews. London & Partners is unable to cover the cost of travel to London. We do not hire out guides or escorts for the length of a journalist and/or film crew's visit. We do not produce any type of attraction pass.