Content Creators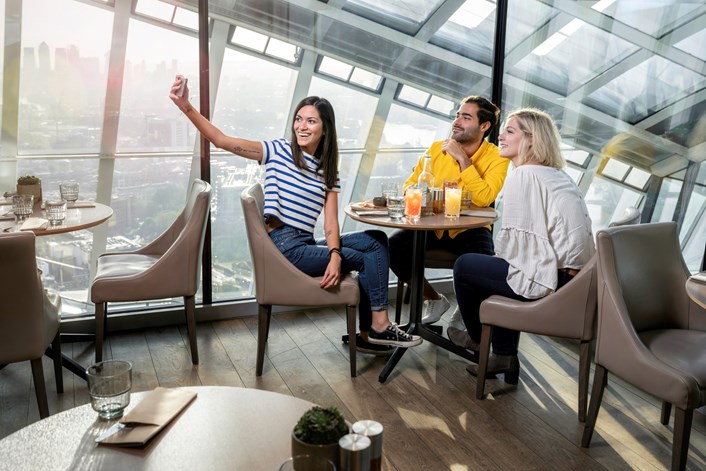 Get in touch, we would love to hear from you!
London is a hub of amazing experiences and we invite content creators and influencers from around the world to apply to work with us and discover more about our beautiful city.
London & Partners is the Mayor of London's official promotional agency. Our purpose is to promote London to the world as the best city to invest, work study and visit.
We work with influencers and content creators as part of dedicated campaigns which happen throughout the year and on an ad-hoc basis.
From Shakespeare to Harry Potter, James Bond to Sherlock Holmes, London is a city full of cultural icons. With attractions as diverse as the Tower of London and the London Eye, fairytale palaces, historic passageways, breathtaking boat rides, illustrious shops and inspired adventures after dark, there is something to suit everyone.
This is an open invitation to all influencers and content creators to apply to work with us and share their London stories with the world. We look forward to hearing from you!
Our recent work with influencers:
Please note that we are not bound to select or proceed with any application, and we reserve the right to cancel any ad-hoc and/or specific influencer/content creator programmes at any time. We also reserve the right to amend the selection criteria or add additional selection criteria applicable to its general or specific programme as necessary.
You also acknowledge that any personal data that is provided to us will be handled by London & Partners in accordance with our Privacy Policy.