Royal baby fever hits the capital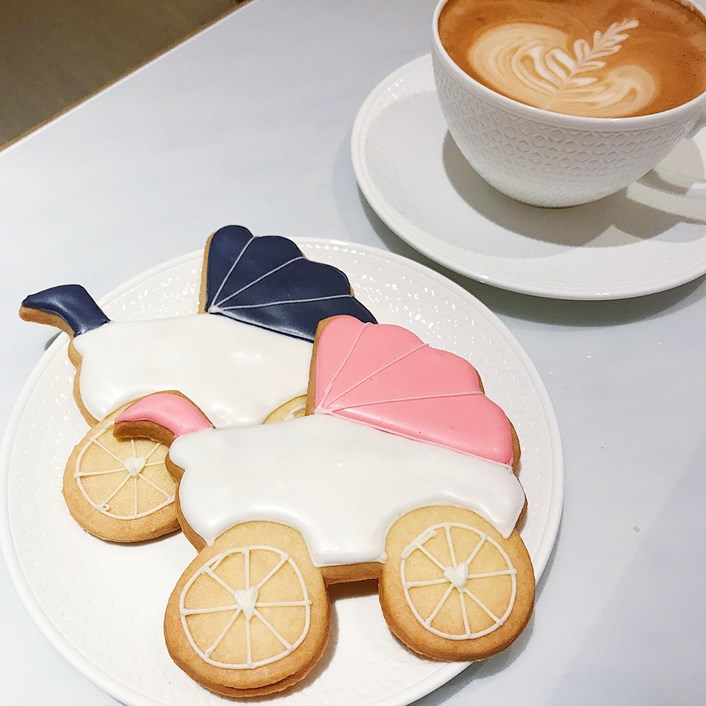 As the Duke and Duchess of Sussex prepare to meet their new addition, London's attractions and hotels are gearing up to welcome the latest member of the royal family in true British fashion.
In the run up to the special day, London's official visitor guide, VisitLondon celebrates the very best of the capital's royal baby and family-themed celebrations this spring, as well as the best baby-friendly activities across the city for new or soon-to-be parents.
For parents and soon-to-be-parents like the Duke and Duchess of Sussex, London offers a plethora of baby-friendly activities for young families across the capital. Highlights include:
For more information on all things royal in London, go to www.visitlondon.com/royal
Notes to editors
About London & Partners and visitlondon.com
Visitlondon.com is the official visitor guide to London and is run by London & Partners, the Mayor of London's official promotional agency. London & Partners' purpose is to support the Mayor's priorities by promoting London internationally as a leading world city in which to invest, work, study and visit. Visitlondon.com is a comprehensive resource for everything that is happening in London. At any one time, this includes 20,000 event listings, plus content designed to inspire and assist visitors. Each month visitlondon.com attracts more than 3.5m visits and its social media channels have 1.75m followers.
For high res, rights-free images of London, please register at http://photos.london/press/