Images & Film
We offer a fantastic range of London images and video footage for editorial use.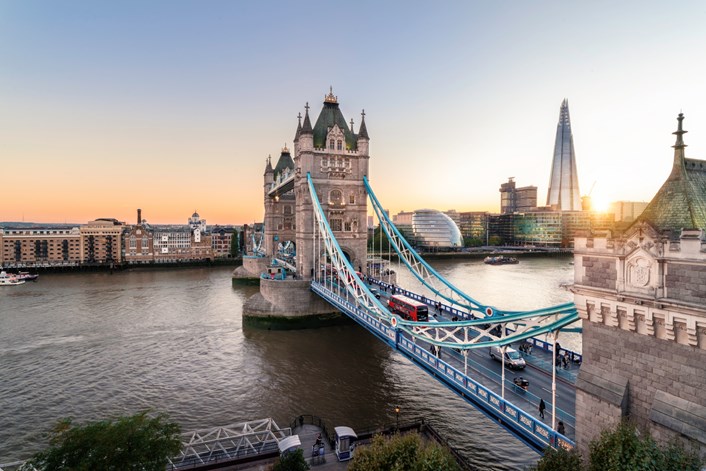 London Image gallery
Our online image library provides a comprehensive collection of quality images capturing the depth and diversity of our capital city.
The image library also includes the Travel Trade Gallery – a great selection of quality images, from iconic landmarks to world-famous parks and contemporary London life. These images are free for all editorial purposes.
---
London Video
We have compiled a range of broadcast-standard videos of London, including day and night 10 to 20 second shots of London landmarks and attractions as well as colourful and vibrant footage of the city's people and places. The video is free for editorial purposes.
Please email press@londonandpartners.com for any video enquiries.
You'll also find us on YouTube here: